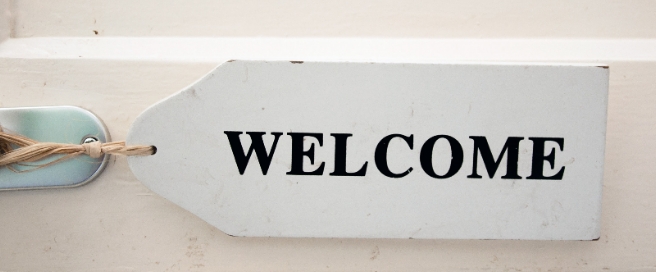 As we are seeing the world is continuously changing and with it's dimensions it's very much necessarily required for the youth organizations like WANG to be in touch with other like minded and groups and organization So that we can find joint solutions of the issues our world currently facing.  
working in conflict affected area and beyond the access of mainstream media ,We felt need to create platform where we can be our own media for this purpose We are launching this website, so we can communicate in a better way with our supporters,friends and mentors about our work.
Meanwhile, It also gives us opportunity to share our work online  community and build new partnerships with interested organizations and Individual in this part of the world. where development is in it's initial phases and has been breached by different forces including law and order situations, floods and earthquakes and other natural and man made disasters. 
WANG hope to see your and your organizational support to achieve our goal of fairer society where every one can live peacefully and with self dignity.
Wish you a very wonderful day ahead, 
Have look on our website and we welcome your valuable feedback.
Thank you 🙂 
Qaisar Roonjha
Excutive Director 
WANG-Balochistan