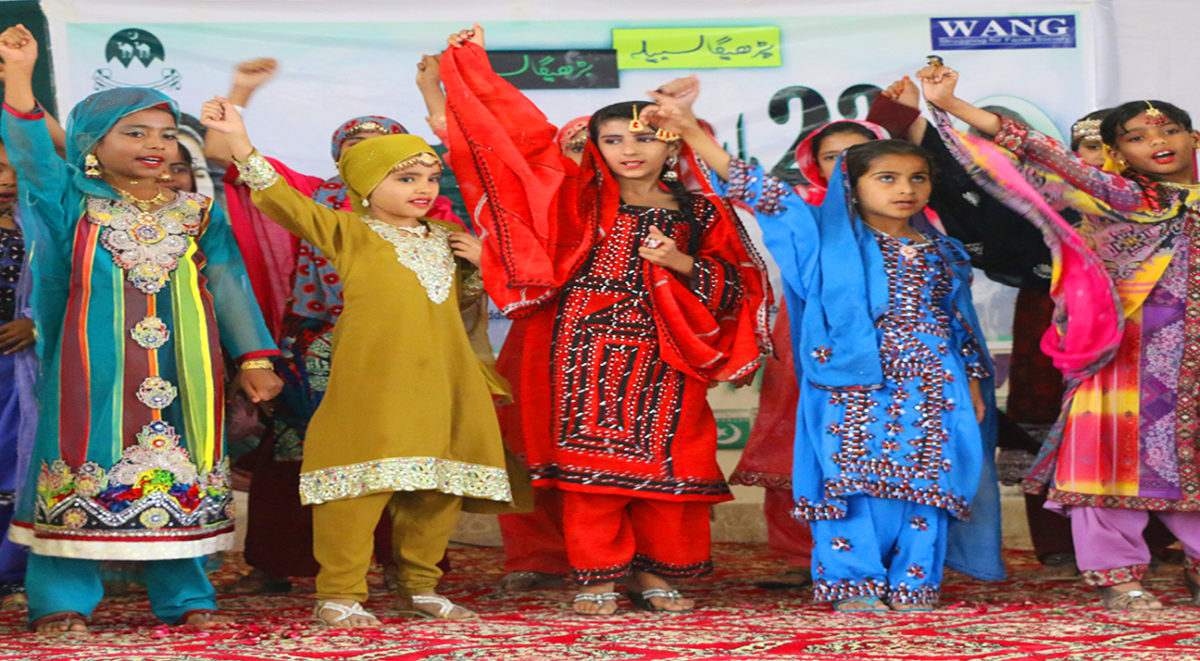 Working with Children is one of
initial
components which
inspires
our
leaders
formulate WANG. Our work with children is very wide we work with kids to educate and inspire them through our different program.
working with kids have different dimension we
have
use different mediums to build their capacity on child rights,sports,confidence building and as peer educators.
WANG uses
variety
of strategies to engage children through different mediums including training workshops,
Sports,Competitions,Art
and theater.
at WANG we annually engage around 6000 kids directly through our different ventures.