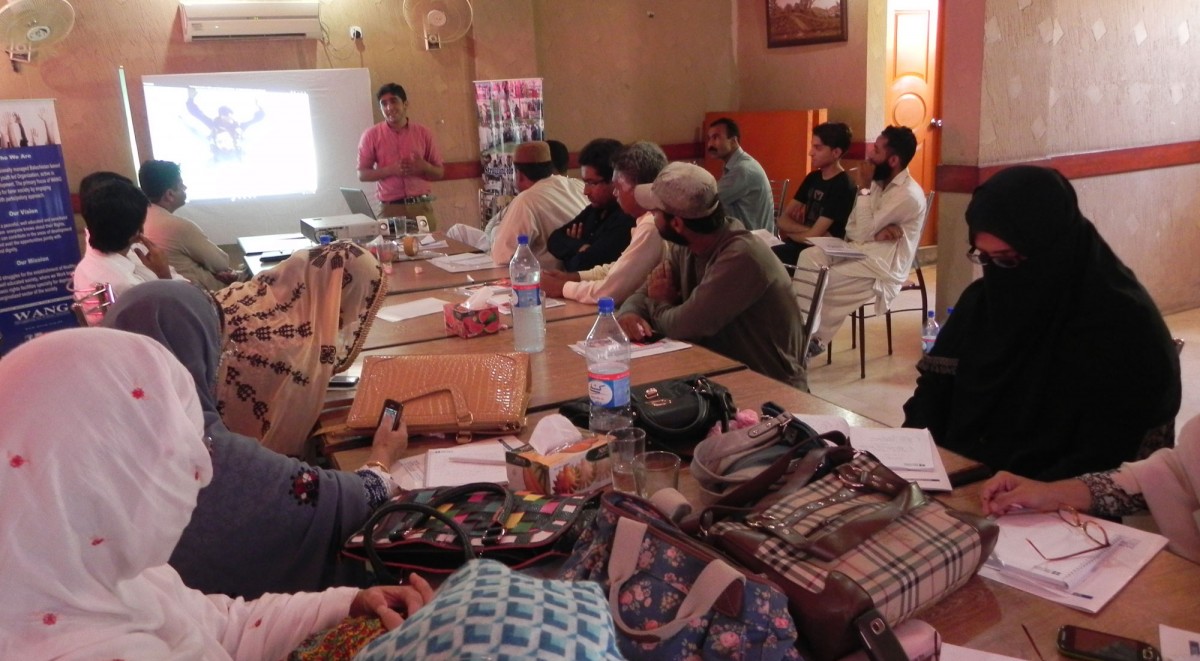 British Council Schools Online
British Council Schools Online is a web community with a variety of online tools designed to help enable teachers to network with one another, seek and share advice, access professional development resources and updates and join or form partnerships with schools to work together on international projects.
You can use the community to discuss curriculum development and potential links with other teachers globally, and to access guidance from our support staff about Connecting Classrooms and how it could work best for your school. Start by accessing the forums where you will find further help and support.
WANG in partnership with British Council implementing this project in Lasbela, by engaging 10 Schools of Hub City at Lasbela.
be in touch for future updates via our Facebook page 
For more details about this project : http://schoolsonline.britishcouncil.org/about-us