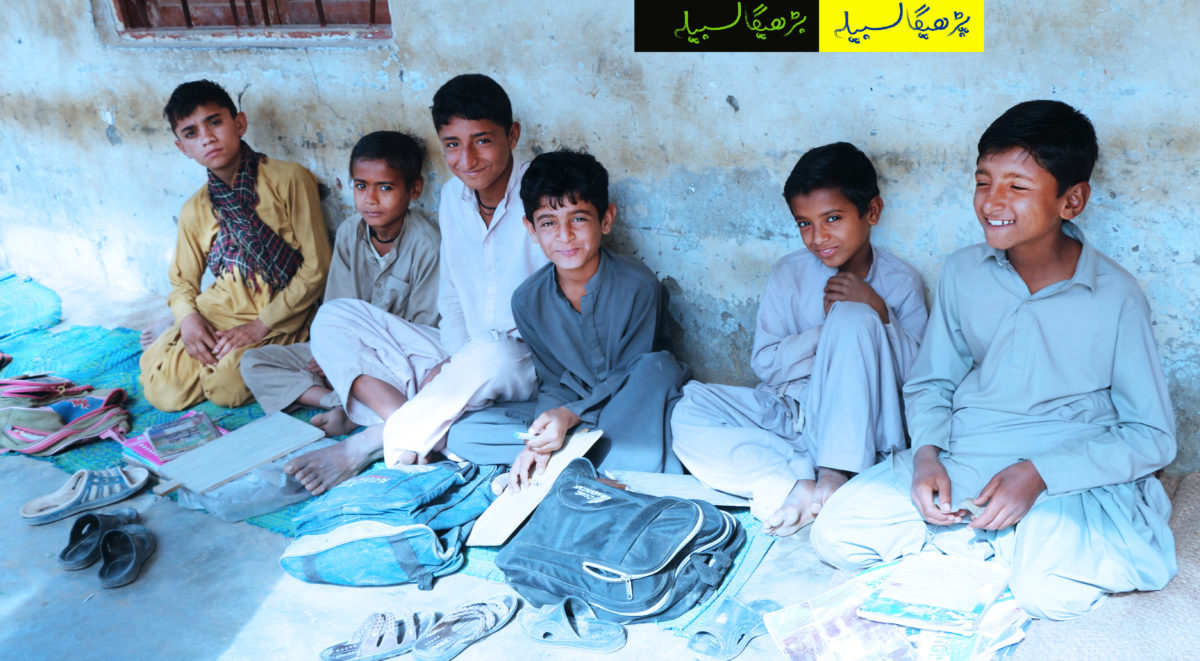 WANG is proud partner of ILMPOSSIBLE, Take a Child to School Program. This  is an initiative to enrol 135,000 out of school boys and girls in primary schools in 60 districts across Pakistan where enrolment and completion rates are the lowest in the country by December 2016.
The programme was formed by the British Council in partnership with the Educate a Child Initiative and in association with Children's Global Network (CGN), School of Leadership Foundation (SoLF), Free and Fair Election Network (FAFEN) and 30 local partners.
HOW DOES ONE "TAKE A CHILD TO SCHOOL"?
Abandoning the traditional top-down approach, the ILMPOSSIBLE: Take a Child to school programme builds on the Active Citizens model of community mobilisation. Through this model communities are empowered to take part in enrolment drives and supporting schools and parents in identifying and resolving issues around enrolment and retention. This approach creates ownership within communities and helps makes it sustainable too. The model can be broken into three parts:
WANG aims to take 2400 out of schools kids from Lasbela back to Schools with the help of 240 Volunteers in Lasbela at the current moment we are focusing in the Thesil of Bela.
Keep Checking www.facebook.com/wangorg for latest details fromt he field.