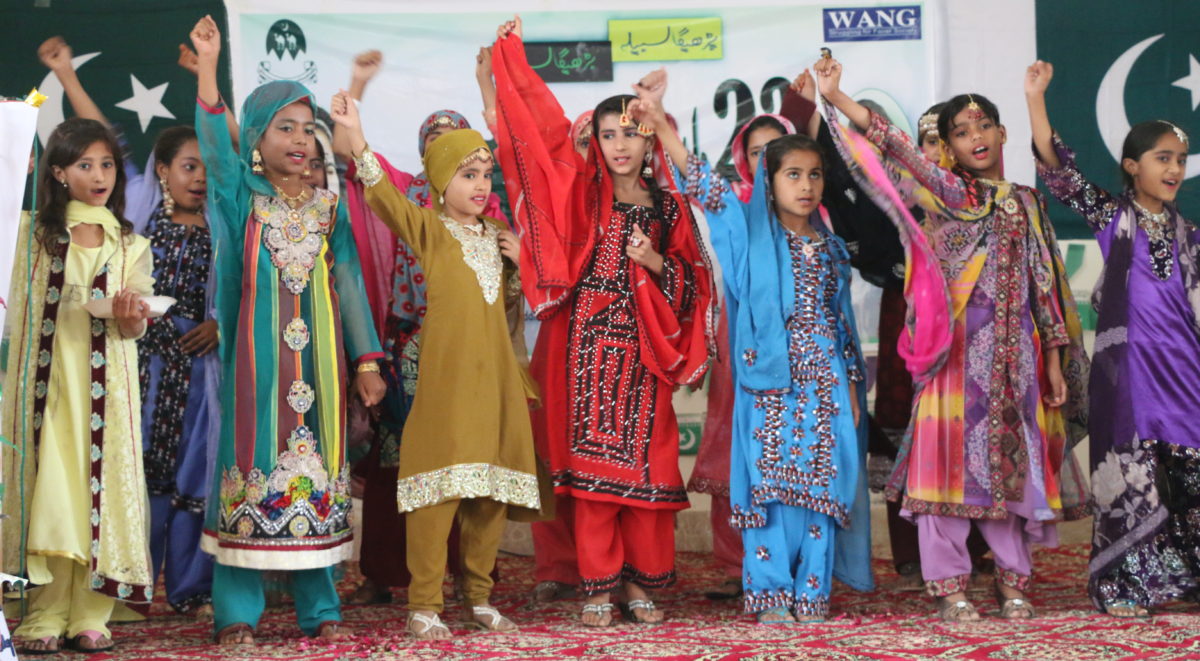 WANG uses different approaches for spreading the message and engaging individuals,communities, institutions, Media, government and government institutions
Capacity Building : It's one of our main approach that we utilize to attain our goals we have our different modules that we utilize under this approaches our trainers and facilitators have been helping different national and international Organizations.
Street theater  : This is one of our innovative approaches to reach the marginalized and reach the target group where other ICT techniques don't work and we got very successful results by this.
Advocacy Campaigns  : Our struggle towards fairer society also demands a lot of policy level changes, through our different campaigns strategies to engage policy makers at both local and regional level.
Media : Media has been WANG's promoted approach in highlighting issues, raising awareness and advocating governments, our specialties are in social media, print media, and short film making.
Sports for Development : Sports has been the great approach for WANG to engage communities at a greater level for our different programs, We use sports to reach out to young people in rural and urban areas, sports is being used as tool create healthy and peaceful  society.