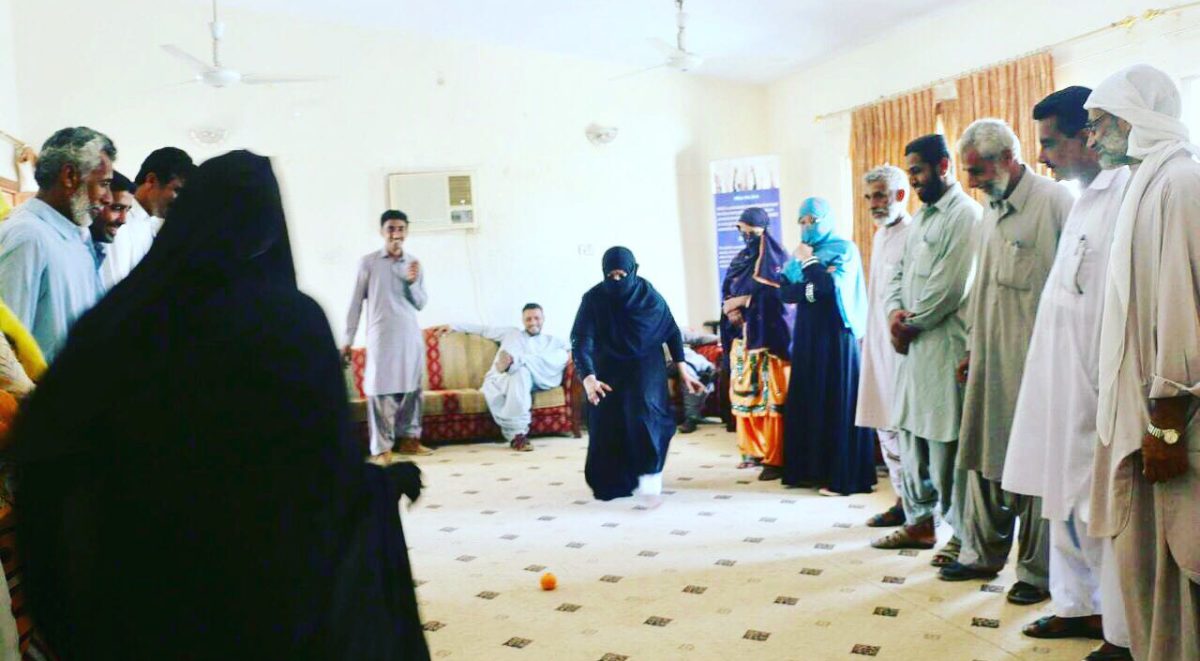 Sport plays a significant role as a promoter of social integration and economic development in different geographical, cultural and political contexts. Sport is a powerful tool to strengthen social ties and networks and to promote ideals of peace, fraternity, solidarity, non-violence, tolerance and justice.
WANG having its special focus in utilizing medium of sports as a tool to engage and empower communities has joined hands with Britsh Council to launch DOSTI in 8 selected schools of Lasbela district.
Teachers from schools are being trained as sports facilitators and how to utilize sports as tool fo social change inside school how can it help in retaining children into the schools.
The project will equip selected schools with sports kits for children to learn through sports, initial group of teachers is being trained. WANG aims to take the learning from the project bit ahead and strengthen its area of work and engage wider communities and synergize it with other important issues WANG work on in the communities.
Dosti is an initiative of British Council being facilitated by School of Leadership Foundation.