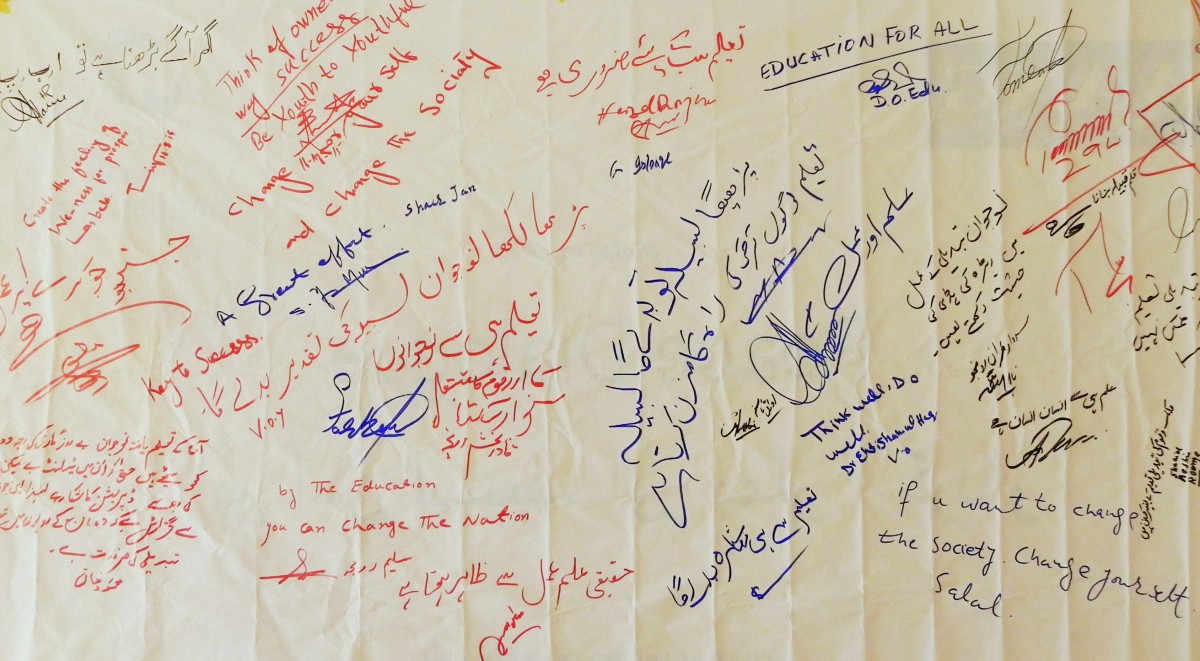 WANG has launched it's new campaign to educate Lasbela by engaging communities to it's new venture "Parehega Lasbela to Barhega Lasbela" Educated Lasbela will Lead to better Lasbela" .
The International Youth day was chosen launch this campaign because of it's theme of Engaging youth in civic education, WANG believes young people can play vital role in change if they are trusted and provide opportunities.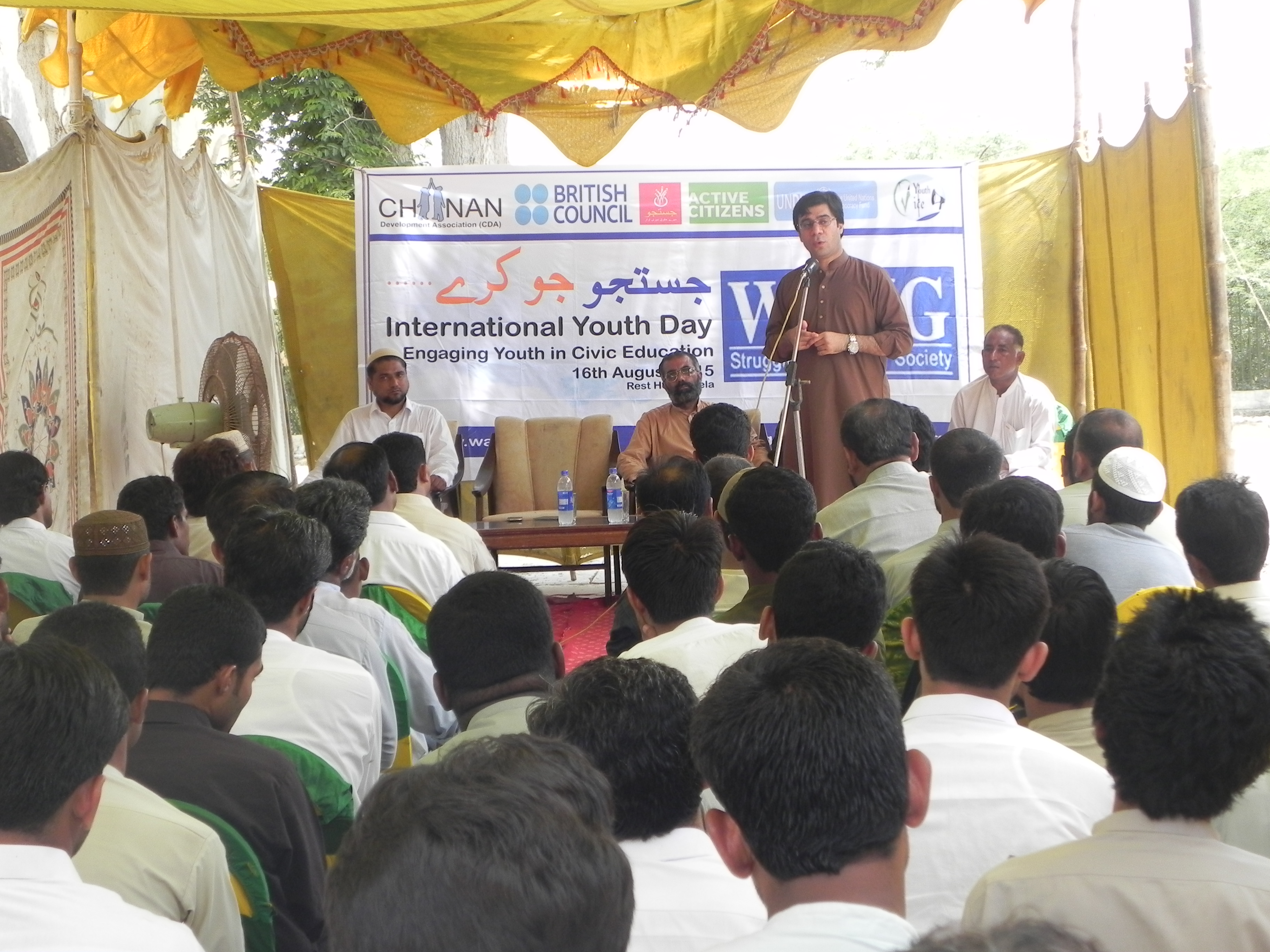 Education has been one of WANG's very primary area of work, since years WANG has been making it sure to focus on education by it's different ventures.  But this time we are taking it to next level.
This campaign aims to make sure no kid left out of school, the campaign is being initially launched in five union councils of Tehsil Bela of Lasbela district, Where campaign aims to enroll 2400 out of school kids into schools with the help of 240 Active Citizens. these 240 young people will be going through Active Citizenship program's four day workshop which will build young people's capacity as Active Citizens and in these young people will be enrolling kids into schools.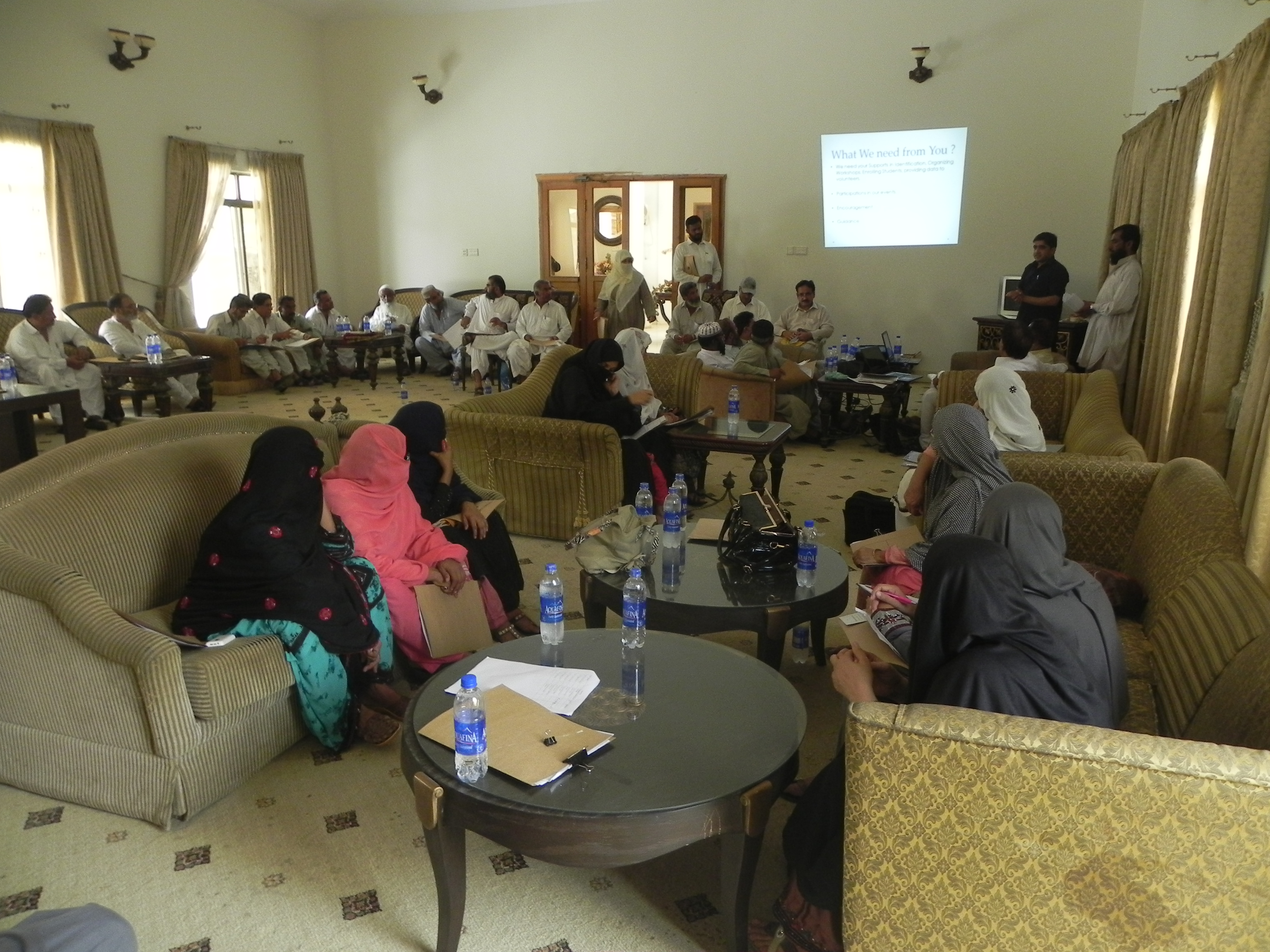 This Campaign has been endorsed by district education department and local administration of Lasbela.
WANG is building partnerships with local organizations to endorse this campaign and to have wider impact. 
This campaign is being supported by British Council under "Take a Child to School Program".